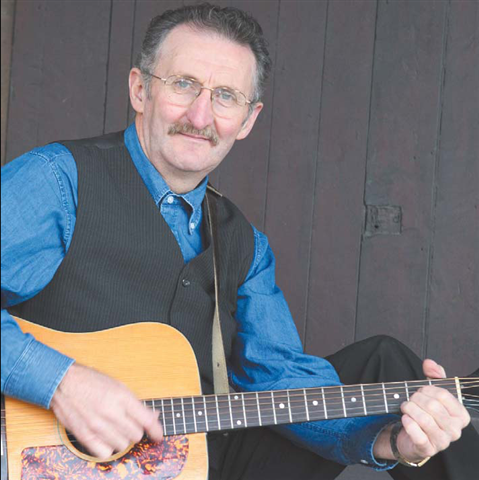 Join us at The Grey Mare Inn in Charlesworth for an evening with
Michael J Ramplin and Friends
on November 27th at 8pm.
Michael J Ramplin is a country gospel singer who was inspired by the life and music of Johnny Cash. His personal story is inspirational in itself as he shares about how he overcame addiction.
From Michael's Facebook page:
At the age of 17 he left his home and joined the Merchant Navy. "I used to drink a lot in those days but wherever I went in the world there would be country music playing on the jukeboxes. If there was a microphone in the bar, I usually got up to sing."

However Michael's drinking began to take over his life resulting in frequent trips to hospital to "dry out". Eventually his marriage failed and he finished up living "rough" with other alcoholics where his life reached "Rock Bottom", and was told by doctors that if he carried on drinking he would be dead in 18 months.
Come and hear the whole story. See you there.