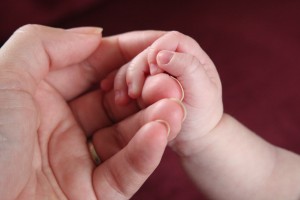 Photograph©ChristianPhotos.net
We now have the facility to create a gated play area for tiny ones and parents so that parents can remain in the service whilst little ones play. Noise is not a problem. Toys and books are available.
Visiting parents of 5-14 year olds are welcome to take children into the church lounge for JIGSAW activities during the Service.
There is a relay system in the Lounge so that the Service can be heard if you prefer.
Baby-changing facilities are provided in the accessible toilet.