Prayer Meetings are held twice a month on alternate Wednesdays to the Bible Studies at 7.30 p.m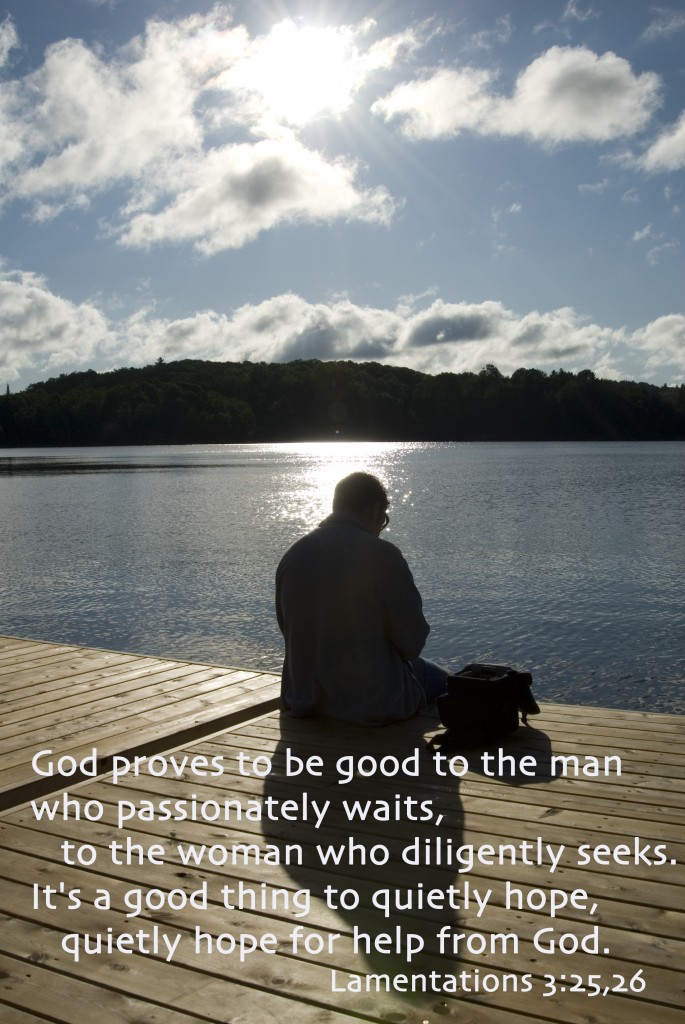 Photograph©ChristianPhotos.net  
Bible Studies are held twice a month on the alternate Wednesdays to the prayer meetings at 7.30 p.m.
Tuesday morning Bible Studies are held weekly.
Studies relating to the book 'Pilgrim's Progress' take place at 1pm on the first Sunday of every month at present. It's a great opportunity to see how God loves people, brings them to an understanding of Himself, saves them from an empty life and a provides a future with Him forever.
Special events will be announced on the website.
Faith suppers with speakers or films will be announced on the website.